Top block of Glass Doors page
Glass interior doors, also known as "French" doors, enhance and beautify your living space in a way no other style can do. They allow light to flow through your home to brighten it making your home look and feel more spacious. All our doors are made for standard (80") and tall openings (96"). Also sizes between and even taller. Please keep in mind most of our glass doors can be painted or stained, depending on your preference. There are so many different types of glass doors to choose from, it may be difficult to decide on your favorite!
We provide free, no-obligation, in-home consultations with our estimator. And because our estimators take appointments 7 days a week, we should be able to find a day and time that will work for you. Please call us at 888-287-4211 to schedule your appointment.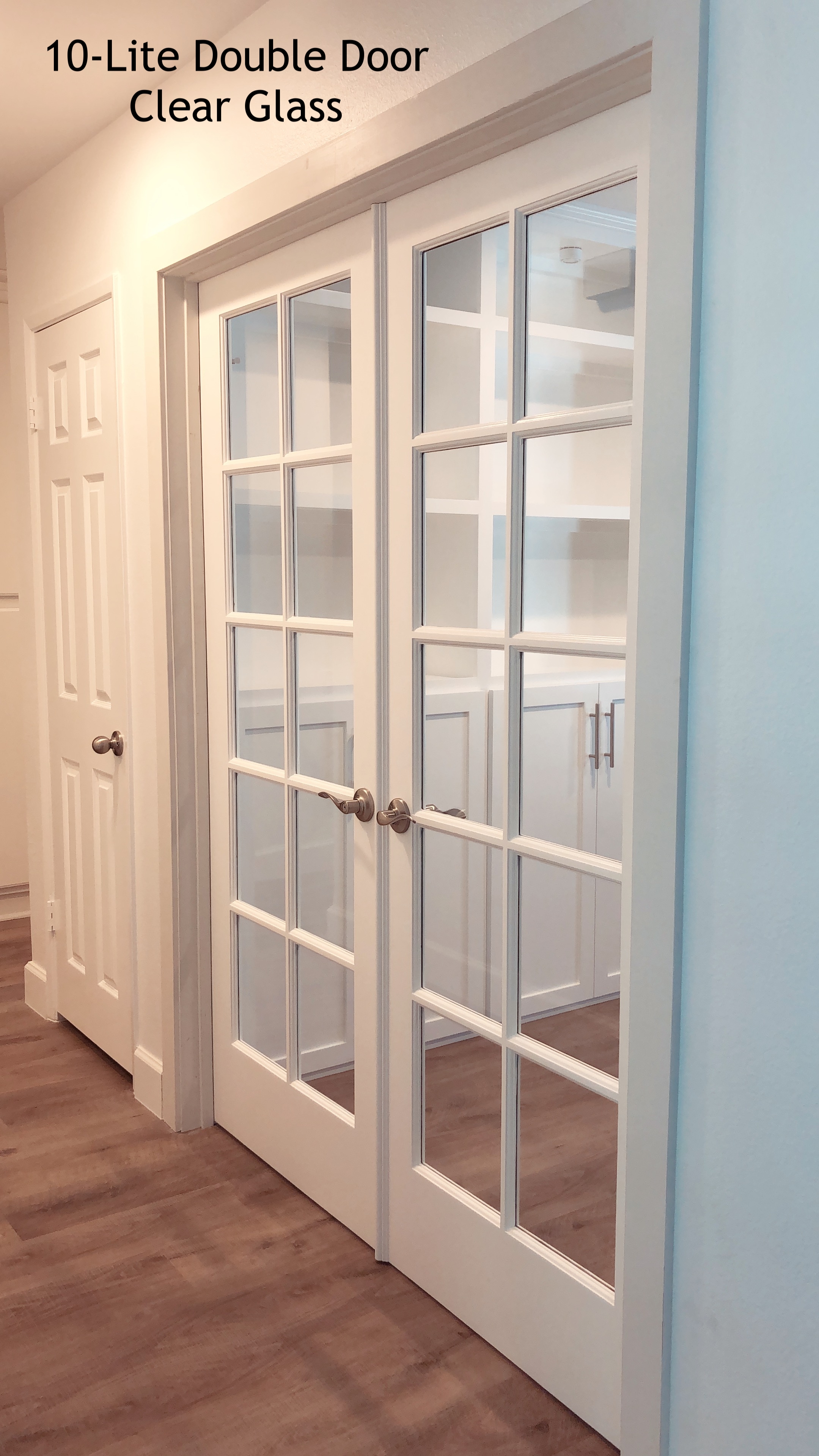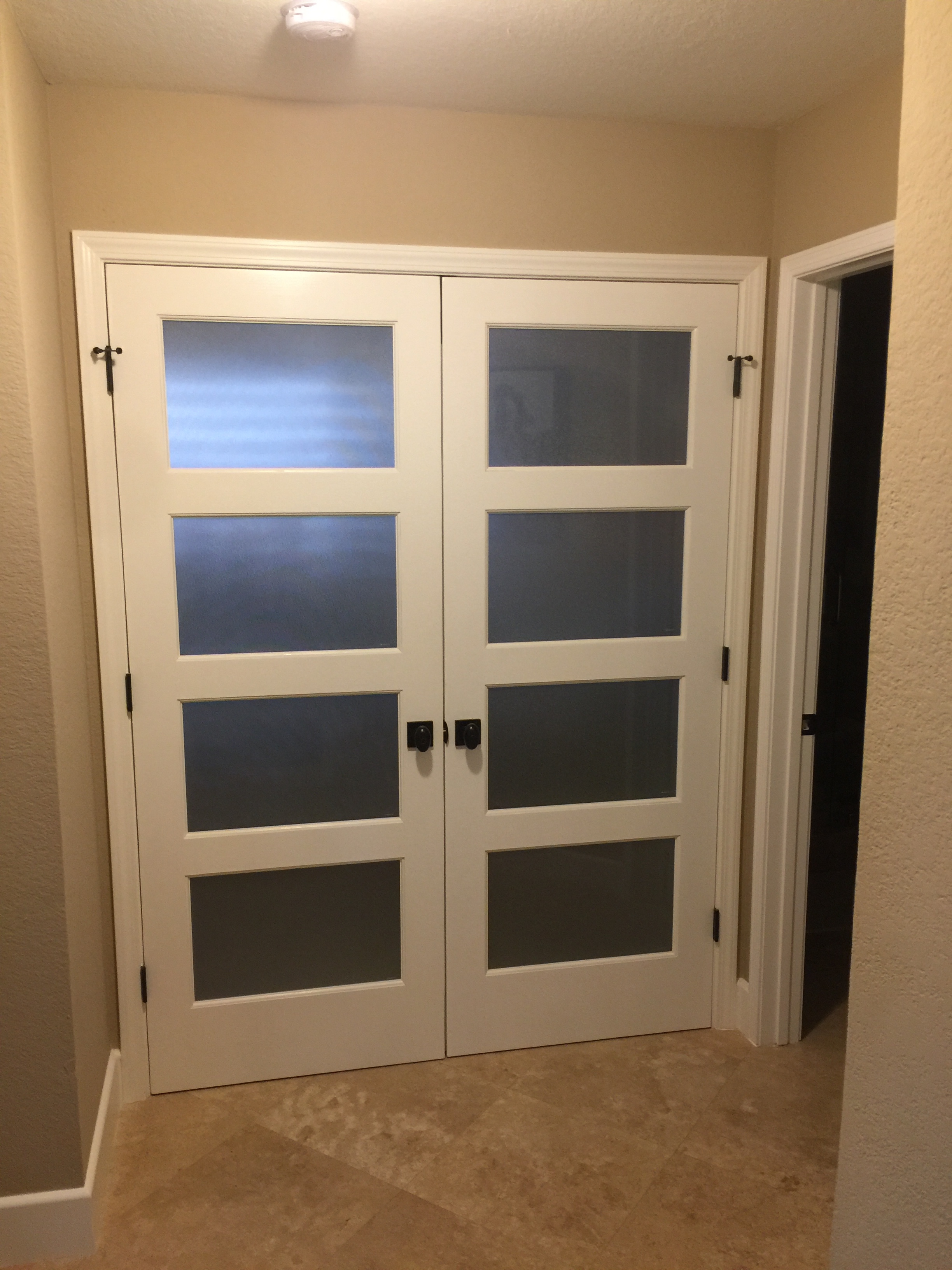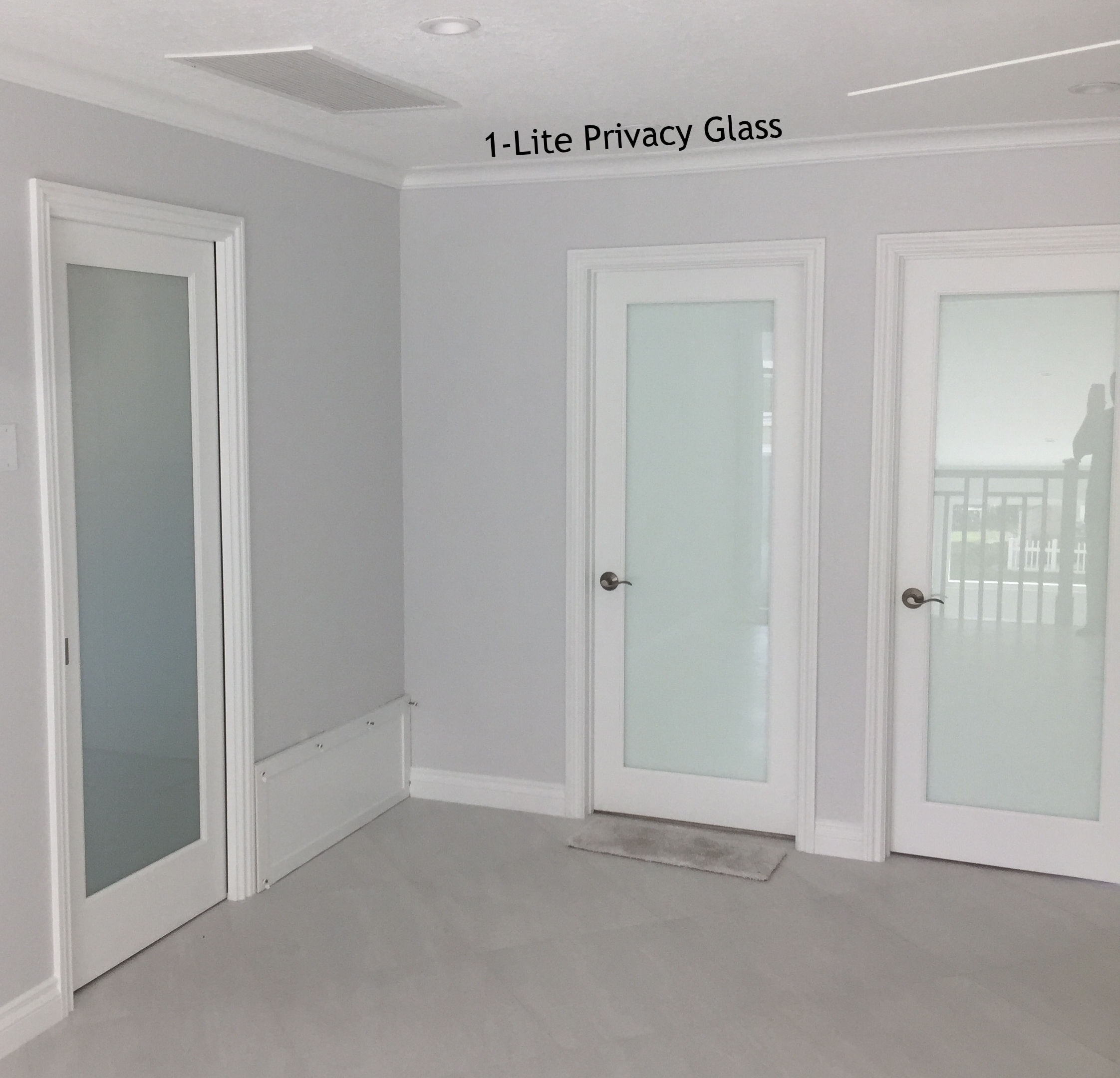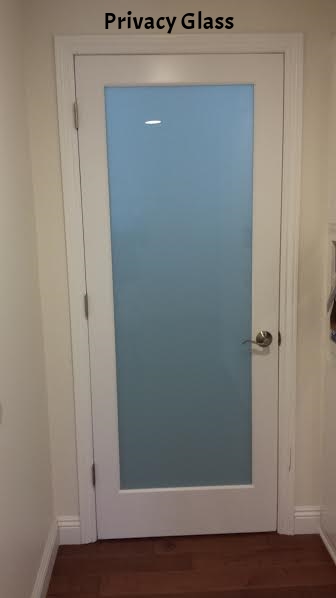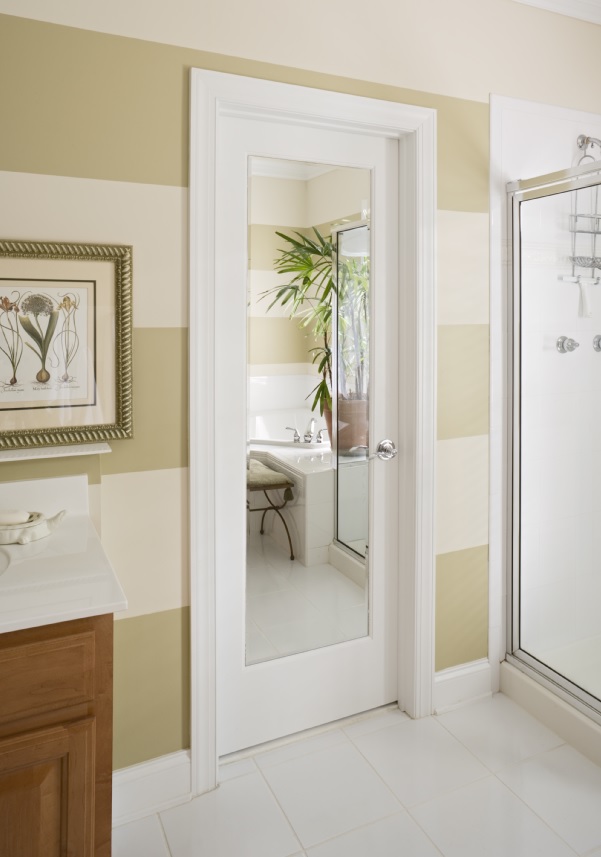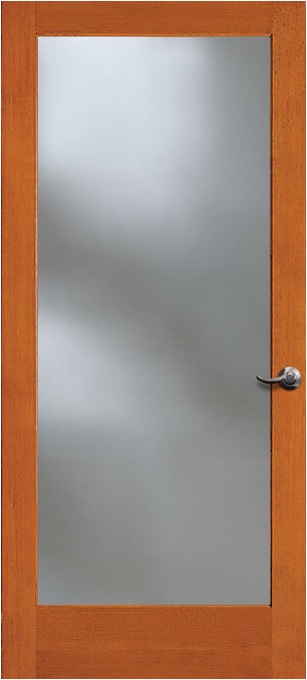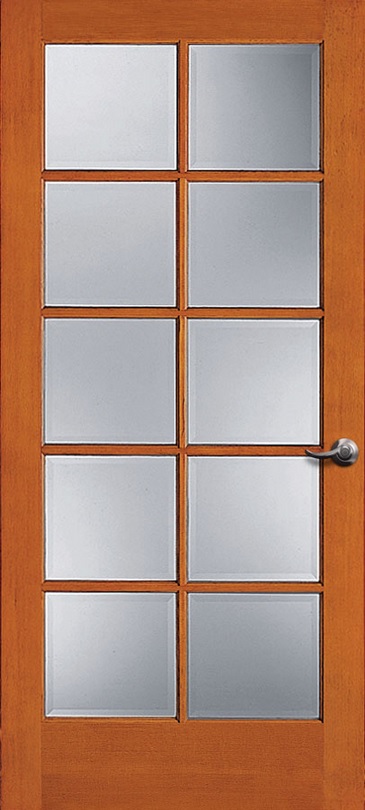 Bottom block of Glass Doors page