Top block of Premium Doors page
Premium doors are prized for their unique beauty and exceptionally high quality. Because these doors are denser than a standard solid core door, they have even better sound deadening qualities. They also have a smoother surface than a standard door, and this naturally leads to a richer painted finish.
These beautiful doors are often chosen for their great variety of design options. Some of the options available are raised panel, raised molding, flat panel and a large variety of glass options. Another significant consideration is that there are hundreds of styles to choose from and they can be made to virtually any specifications. They are often chosen by home owners who are looking for a more distinctive and custom look.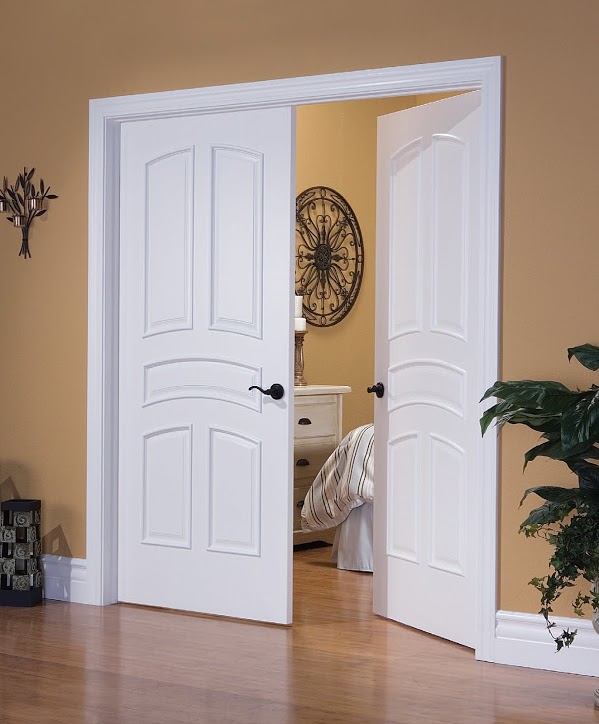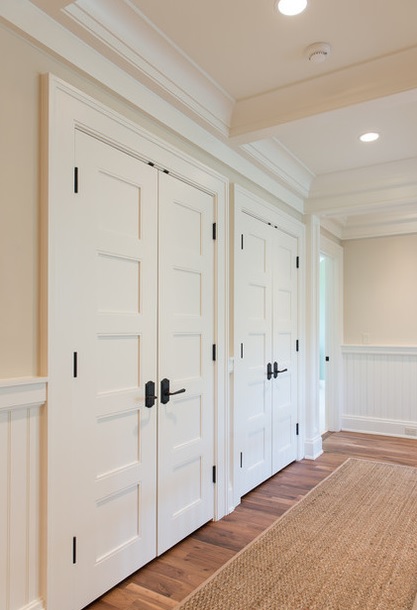 Bottom block of Premium Doors page